60ml~240ml HDPE Bottle, Cosmo Plastic Bottle
Application
The HDPE Cosmo/Bullet plastic bottles feature a more flexible texture when compared to other plastic bottle types. This allows the user to control the liquid amount. These bottles are suitable for containing shampoo, conditioner and other personal care products.
---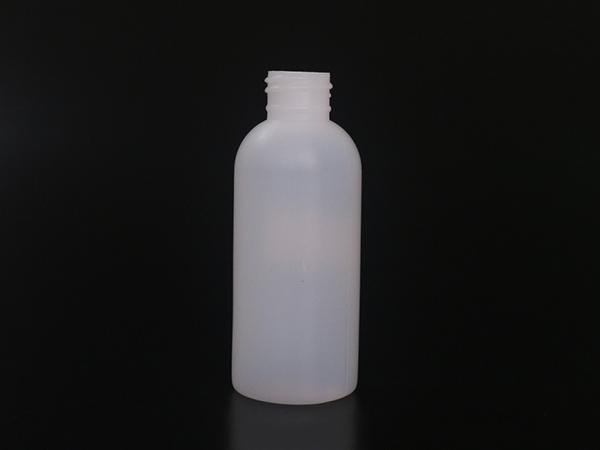 TBDA-31HDPE Cosmo/Bullet Plastic Bottle
Volume: 60ml
Body Diameter: 36.5mm
Height: 92.0mm
Neck Diameter: 20mm
Weight: 7.9g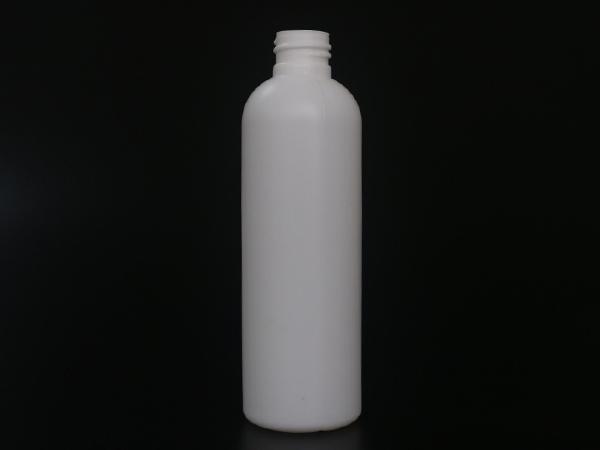 TBDA-32HDPE Cosmo/Bullet Plastic Bottle
Volume: 120ml
Body Diameter: 39.0mm
Height: 129.5mm
Neck Diameter: 20mm
Weight: 12.2g
---
Parameters
Volume: 60ml, 120ml, 240ml
Neck Diameter: 20mm, 24mm
Color: custom
Material: HDPE
Shape: Cosmo/Bullet
Cap: top cap, disc top cap, screw cap, push pull cap, twist off cap, mist spray, atomiser spray, lotion pump, trigger sprayer
Printing Option: silkscreen, hot stamping, labeling
Minimum Order: 10000PCS
Certification: FDA, REACH
Sampling Period: existing sample 2-3days, Customized Sample: 7-10days.
Delivery Period: 20-30days
If you are interested in any of the plastic bottles listed above, you can also choose to have a pump spray or cap attached to meet your needs.